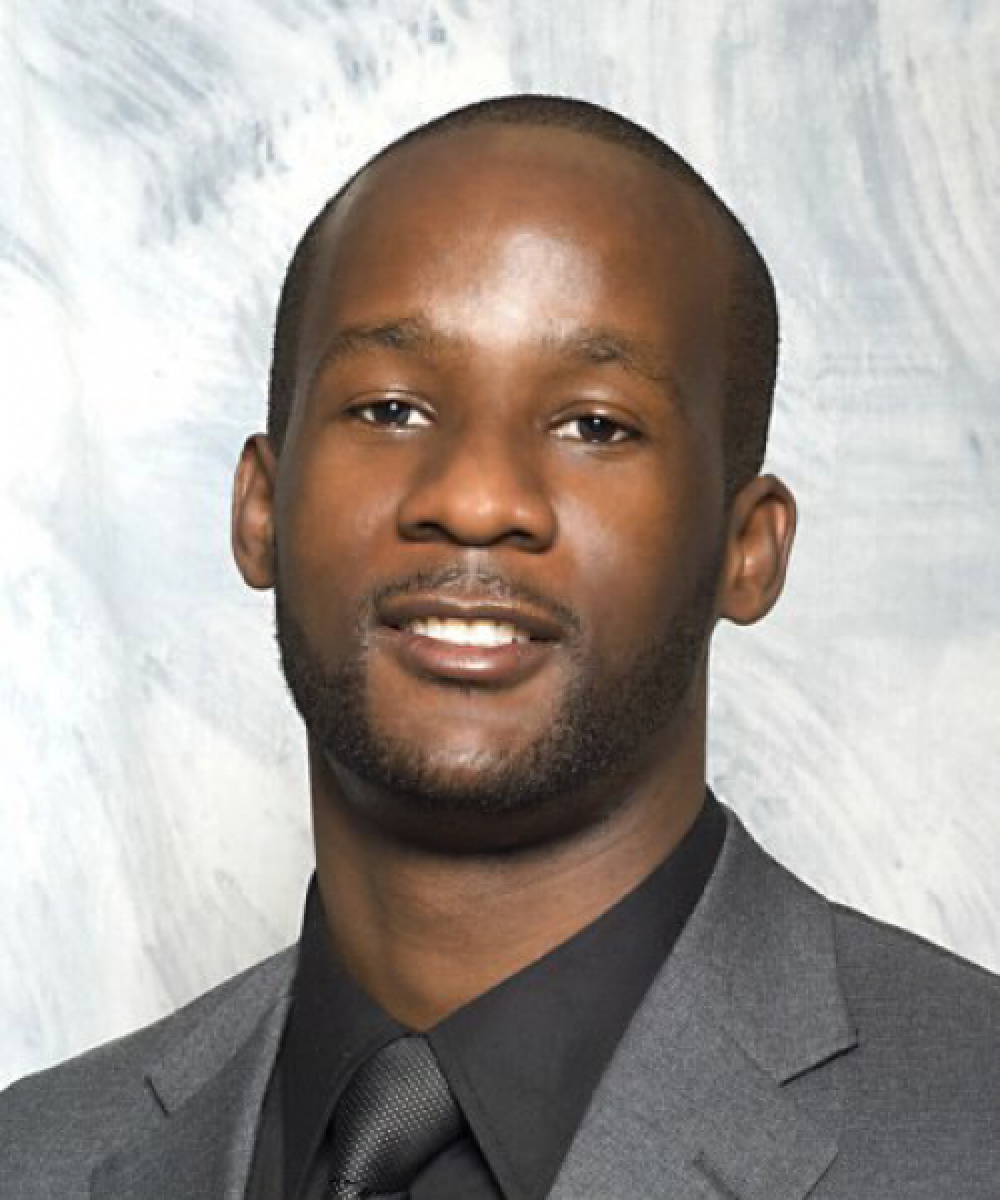 Edwin Oswago
Mortgage Planning Specialist, I.G. Investment Management Ltd.
Edwin joined IG as a Mortgage Planning Specialist in 2014. He provides advice on IG's mortgages and credit product shelf to clients in Ontario. Prior to assuming this role, Edwin was a Consultant and provided sound financial and retirement planning strategies to clients.
Edwin completed his Bachelor of Science in Business Administration with a major in Finance from Salem State University in May 2008.