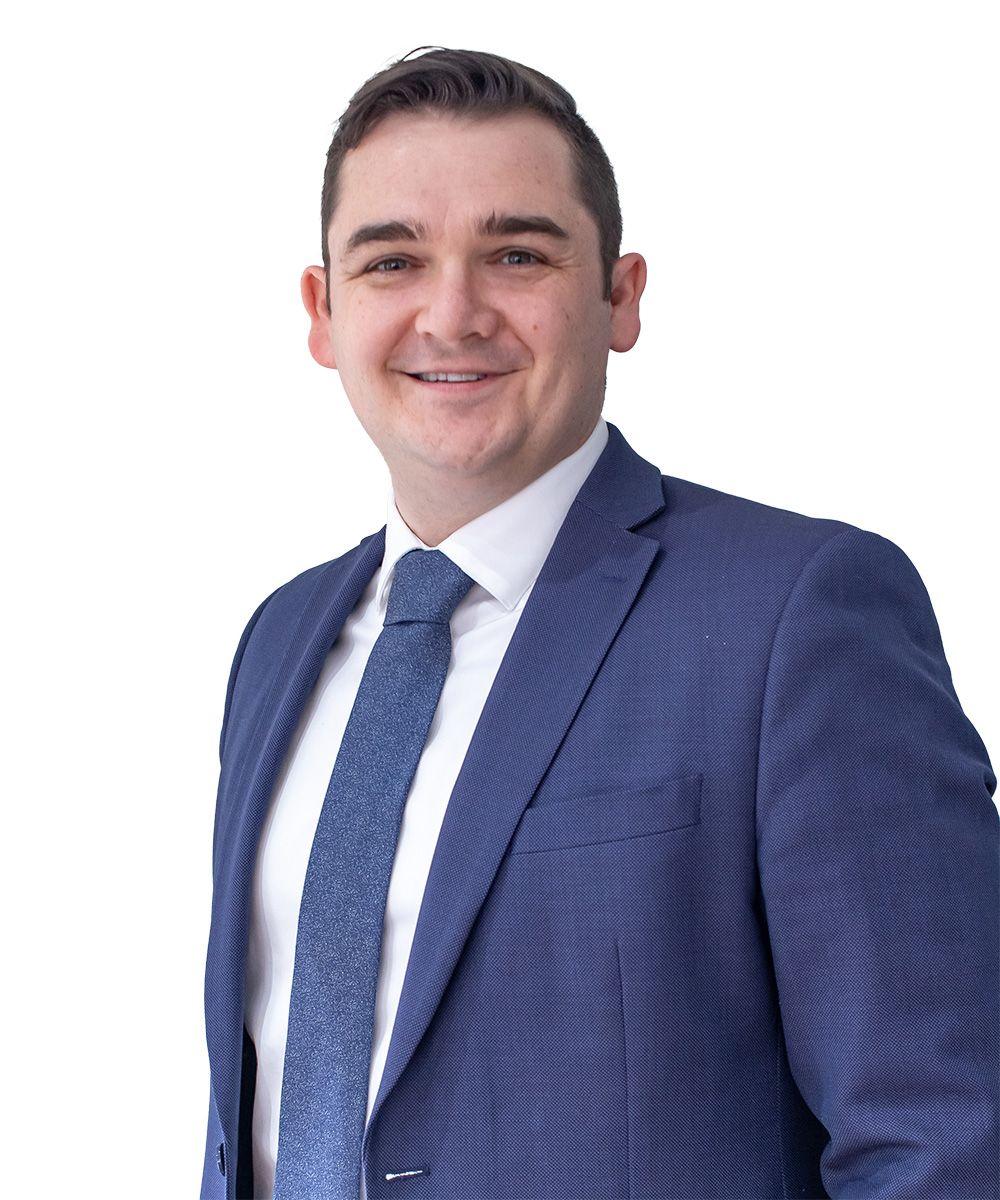 Isaac Kelsey
Insurance and Estate Planning Specialist,
I.G. Insurance Services Inc.
Isaac joined IG Wealth Management in 2021 and has been in the Insurance and Financial Services Industry since 2013. As an Insurance and Estate Planning Specialist, Isaac believes in comprehensive planning and is instrumental in offering the expertise and knowledge clients need. He supports Consultants across Eastern Ontario, helping them to incorporate risk management and estate planning solutions into client financial plans. Isaac is very active in his community, volunteering regularly with activities in which his children are involved.